"We are delighted that we will soon expand our product range with another model, namely a model of a new brand. In the production of the CUPRA Terramar, our flexibility will allow us to create a number of synergies by integrating the new model into our existing production infrastructure. Of course, the production of the new brand also presents us with challenges, such as the frequent use of matt lacquered body parts, which are typical of CUPRA models, a task for which we are constantly training our staff. We are proud that not only Audi, but also CUPRA Terramar models will now be produced by our employees—from Győr to the World," said Zoltán Les, Member of the Board of Management of Audi Hungaria responsible for Vehicle Manufacturing.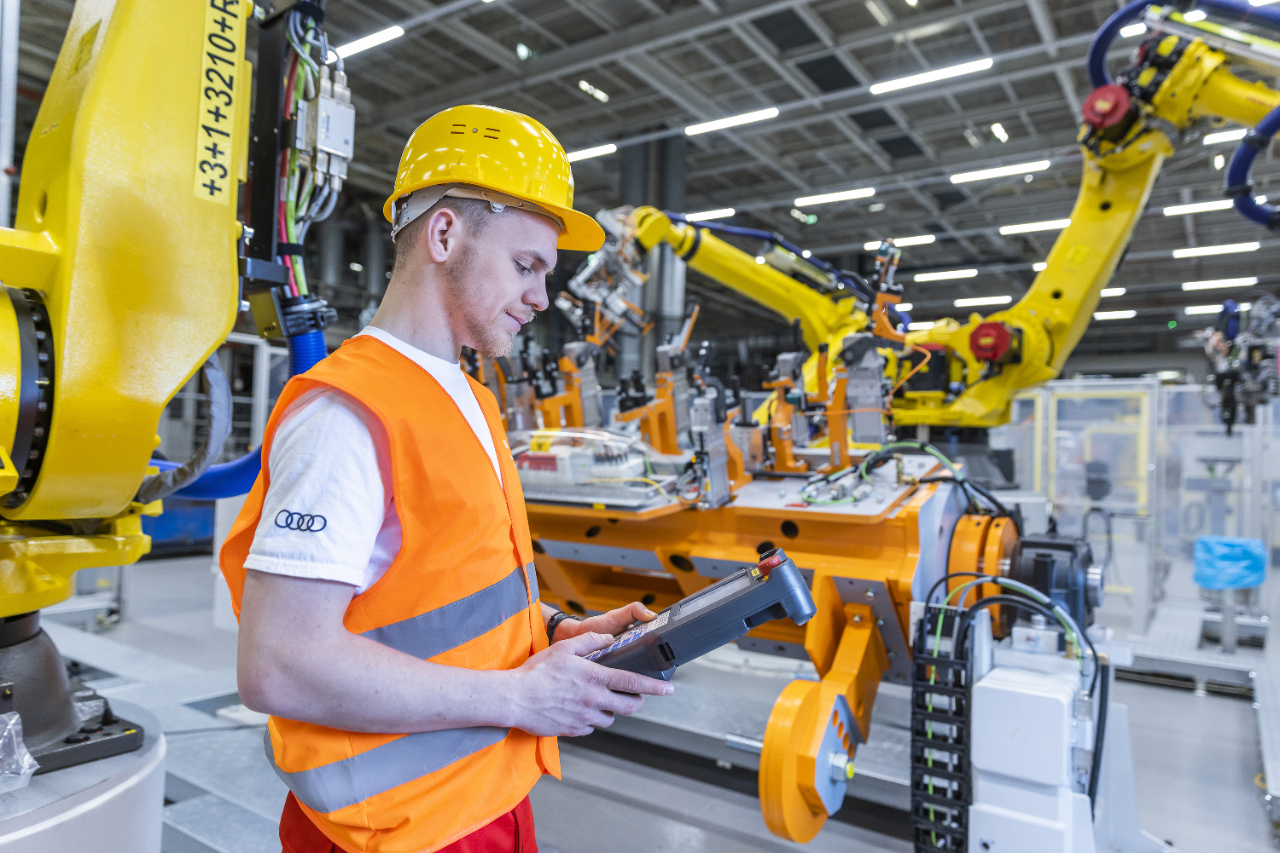 Since September 2022, employees have been trained in a series of workshops and training sessions, and have also had the opportunity to gain experience in assembling the pilot cars. The CUPRA model will also introduce a number of new product features, and to be acquainted with these, the company will provide additional training to more than 200 employees, including knowledge on how the new robots work. In the paint shop, for instance, a brand new robotic cell will seal the steel bonnets of the Terramar models.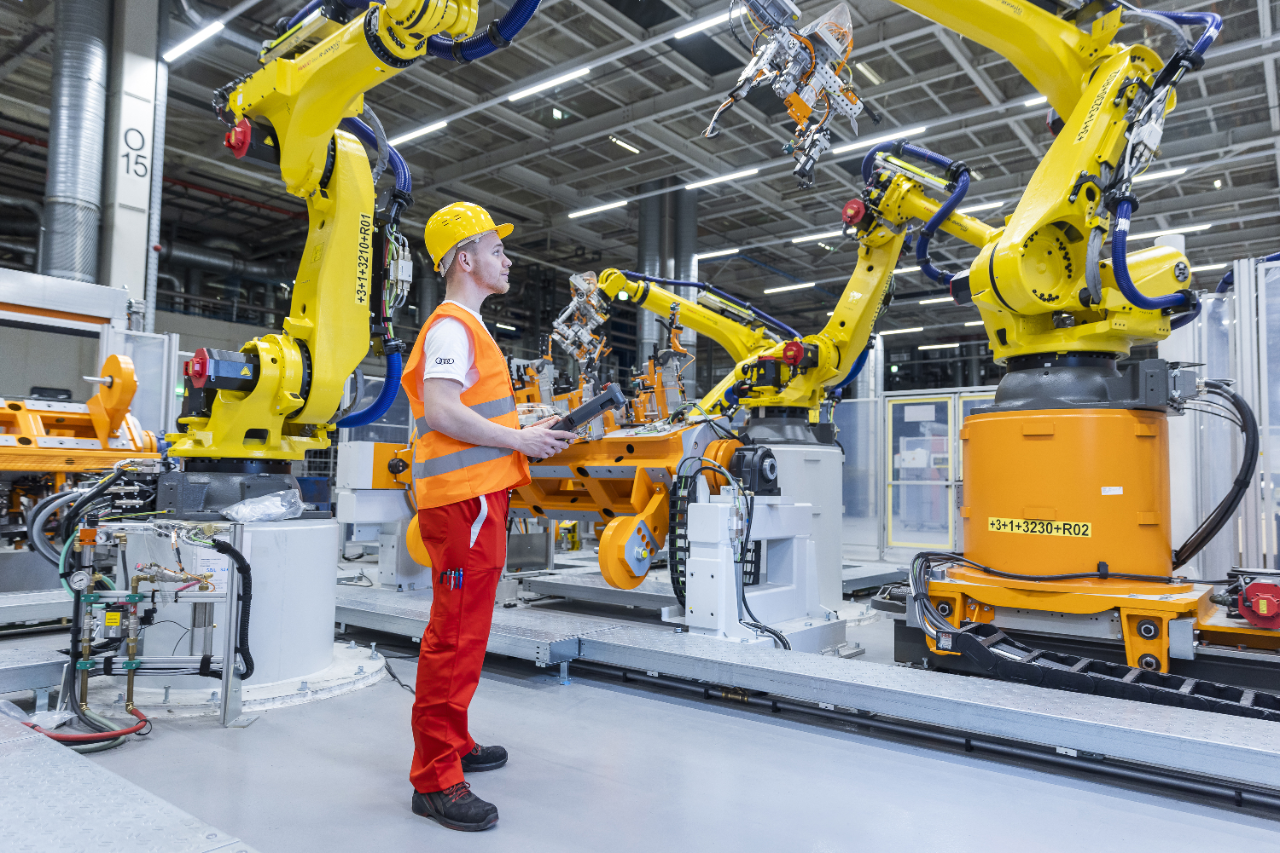 CUPRA and Audi Hungaria's shared history has not just begun, as Audi Hungaria's pride and joy, the legendary five-cylinder petrol engine brings to life the CUPRA Formentor models as well.
Audi Hungaria currently produces around 170,000 cars a year. The Audi Q3 and Q3 Sportback, as well as the Audi TT Coupé and TT Roadster models, are manufactured on the same production line at the company.